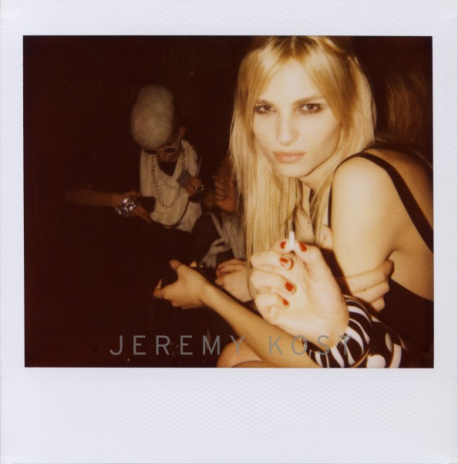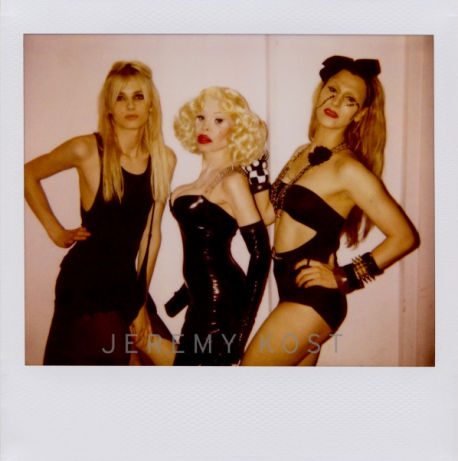 Photos by Jeremy Kost, a well-known [Polaroid] photographer in the NYC party scene, who just released his new book, It's Always Darkest Before Dawn. In his book, he goes to L.A. to document "the drag revolution through an instant viewfinder."

Read the interview here.

P.S. Kost is close with Andrej Pejic, who he calls, "his girl." (Remy is jealous).
via i-D Magazine