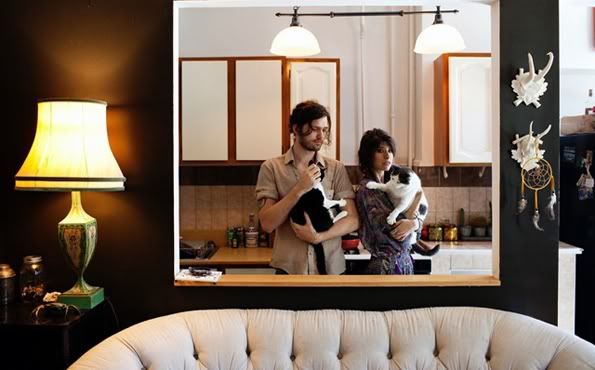 The Selby recently photographed the home of Pamela Love & Jordan Sullivan (her boyfriend).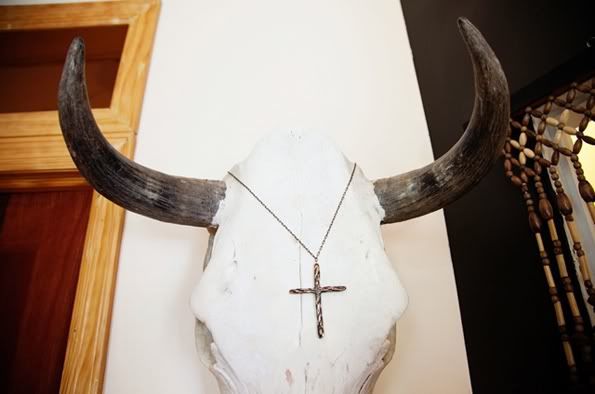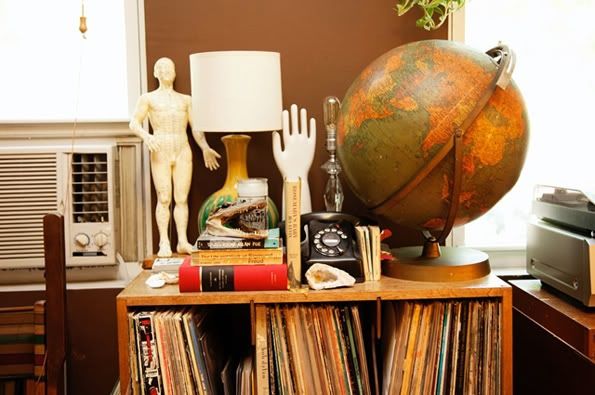 Her home and the way she [and her boyfriend] chose to decorate it is interesting because that style is also seen in her jewelry line. It shows that the jewelry she creates is not just designed for a target audience/consumer in order for her to make money, but the jewelry she makes is personal and expresses who she is as an artist. You can find out a lot about a person by the way they decorate their living space, and from looking at these photos, it's obvious that she does what she loves and she is who she is.

Being who you are, doing what you love, and making a living out of it is the ultimate goal in life.
Respect.