Thats my new word for a good looking girl. Its an old as word but Imma start using it cuz.... I'm a loser lol BUT UH! Check out these fine Bettys.
dub tee eff 0__0
Betty for sure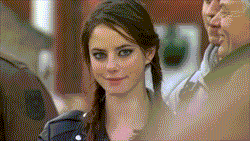 '
oooommmgg I jizzed lol
Bett-Tay
wwwaattt tha FACK! How she so bayudd
eyeeesss and boobs. lol
thmmmmaslkdnausbdyxvy -___-
I need a Betty like her yo
DUDE! SHES BAD!
She could get me to do hw lol
:)
This has GOT TO BE in NYC
I have the biggest crush on her lol
thmm for this betty lol
But damn tho.....
Yo life is beautiful son amen thats it game over I quit