I just worked the VH1 Hip Hop Honors from 10 AM to 10 PM and Im EXHAUSTED!!!! But it was really fun/stressfull lol It was a great experience. Saw so many famous faces! Check some pics I took!
Is That You Drizzy?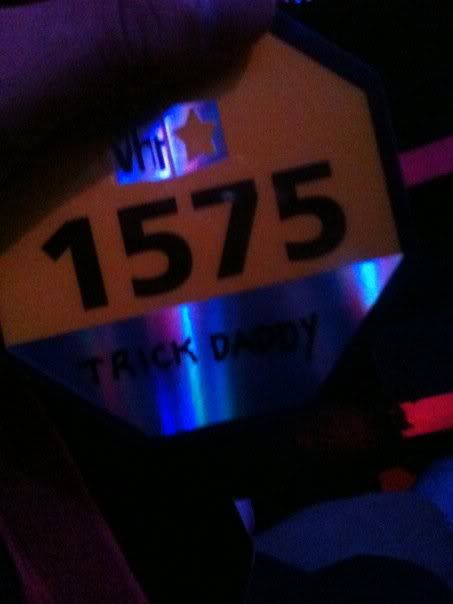 Thats Who I was Assigned to. He called me Raheem, "Heem" for short lol and said I looked like Menudo. Whoever that is lol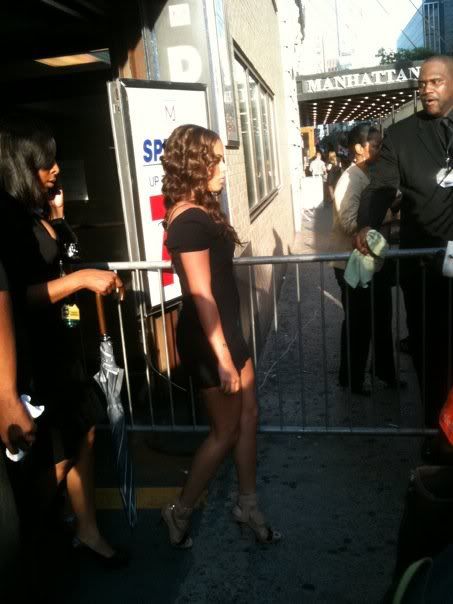 Lauren London <3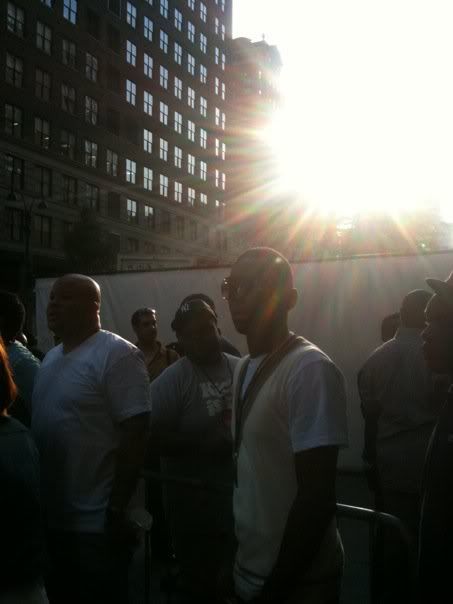 And Thats Loso In Case You Aint Know So!