I respect it to the fullest. Don't know if I'm COMPLETELY comfortable with my self to pull all THAT off lol but I respect it to the fullest. Prince, who is an American Icon, is the most flamboyant feminine men in the world. But gets the most beautiful women and is respected worldwide. Which is something no one has done. For someone to look the way he does and be accepted by all and praised for his talent and not critisized for his looks. Maybe some people of course, but when it comes to Prince he has proven that no matter how weird he looks hes still talented and straight as hell. I LOVE these 2 cartoon characters as well. I think the design is very similar yet so cool. Deff inspired fashion wise by these two characters.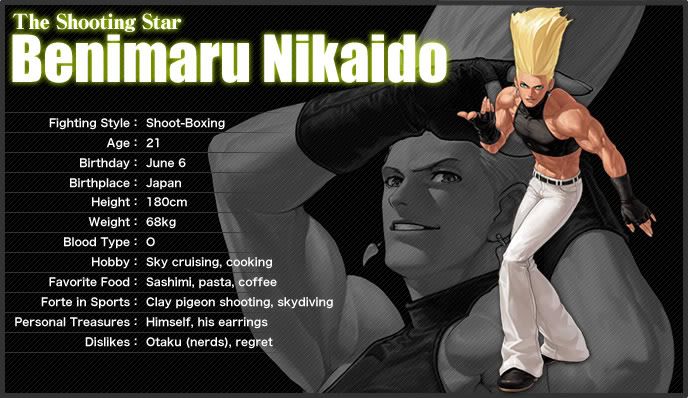 Does every androgynous person get a shirt like this when you start? lol
Point I'm trying to make is again.... BE YOURSELF! Do whatever you want look however you want to look! And people need to look past appearances and not judge others. You could miss out on all the talent in the world because you wrote someone off because of the way they looked.