I've decided I want this on my arm as a tattoo. Floral print with a clolored background. I think it would look so dope. I love floral print because it reminds me of my childhood.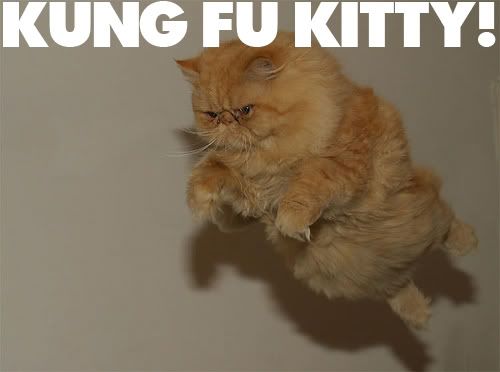 Just cuz I Lawled
Take fucking note bloggers and "fashionistas"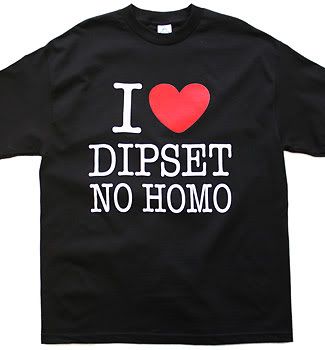 I need the fucking shirt. and True Story
Co.lo.rs.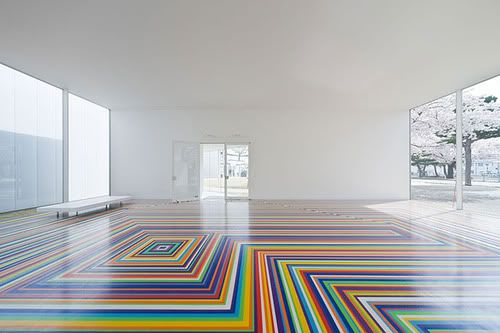 My floor will look like this in my house when I am older. Except LV colored monogram print.
She is honestly everything I could ask for in a girl. She is perfect and beautiful and wonderful. I get butterflies everytime I see this.
Pictures are such a source of inpsiration. Photographers have one of the greatest jobs/hobbies in the world. Art Inspires Art.