I Just read some of the best news! Incarcerated rapper Remy Ma might be coming home!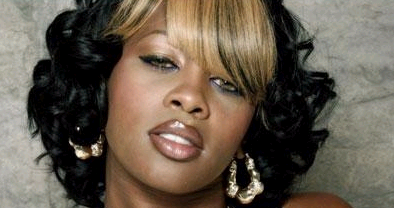 Hit the Jump to read the full story!

AllHipHop Reports:

Incarcerated female rapper Remy Ma recently won a second appeal in an attempt to gain her freedom, after being sentenced to eight years in prison for shooting a friend in 2007.
Remy Ma was convicted of shooting her friend Makeda Barnes-Joseph in the stomach after $3,000 went missing from the rapper's purse after a night of partying in Manhattan in July of 2007.
The rapper was sentenced to eight years in prison for her role in the shooting in March of 2008.
According to reports, one appeal has already been denied, but Remy recently received good news, when she was given good news about her second appeal.
Her husband, rapper Papoose, told Vibe.com that he was confident Remy Ma would be sprung from Rikers Island early.
"I can't speak about it in detail due to legal reasons, but we recently got some great news concerning her second appeal," Papoose said. "Let's just say that she's blessed. I highly doubt that she will have to serve the full time. If justice is served, then she will come home now. My plan is to see her walk out of that hellhole and get a breath of fresh air, so we can enjoy life."



One of my Favorite Verses from her! She needs to come home so we can have a GREAT collab from her and Nicki!