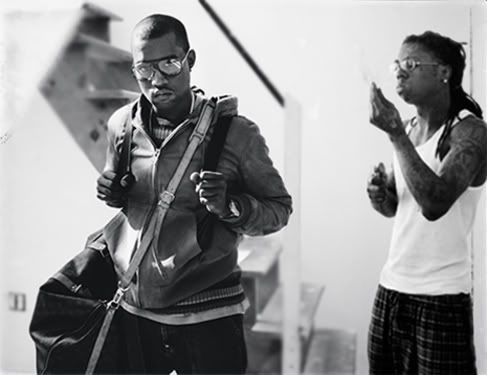 I don't know if its real or if its photoshopped but this picture is totally epic. It kind of reminds me of this picture and totally reminds me of this song.
Hit the jump to see...

Jovany TOTALLY hates this picture for no reason -____- its awesome.


and this song!!!