Been Hard At Work at Rip The Runway for BET! I was with
Great $cott
styling for the ending segment called Dress For Less!! Definatly tried to whore the Red Ribbon Army pins out to like.... ERRRRBBBOOODDDYYYY I could lol buuuut whatevs! It worked! Real Models Modeling The RED RIBBON pins that are now on sale for $20 ;D ;D ;D see how good they look on these guys!..... SO GO COP ONE!!!! PLUSSSS you get to a part of a
50 PEOPLE PHOTOSHOOT!
anyway anyway check out the pics from todayyyy :D <3
THE STAGGEEE!!! I
MIGHT
be up there with $cott.
MAYBE!
hopefully...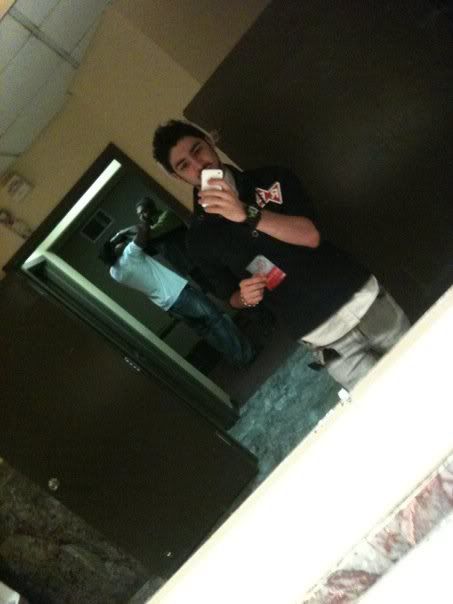 total shameless myspace mirror pic, check the
Marc Clark Bowtie Brooch
on my jeans ;D ;D
Hit the jump to see all the models wearing the R R pins!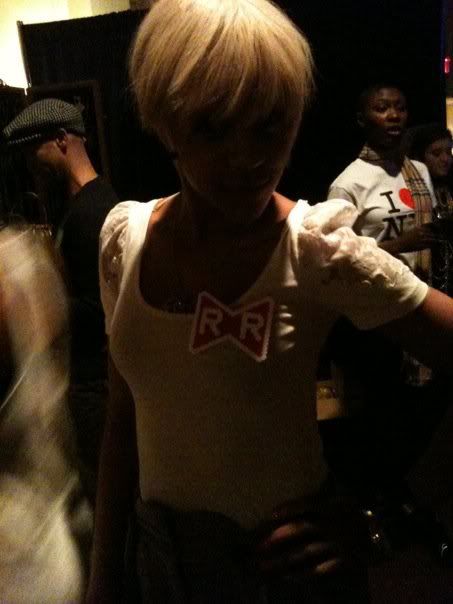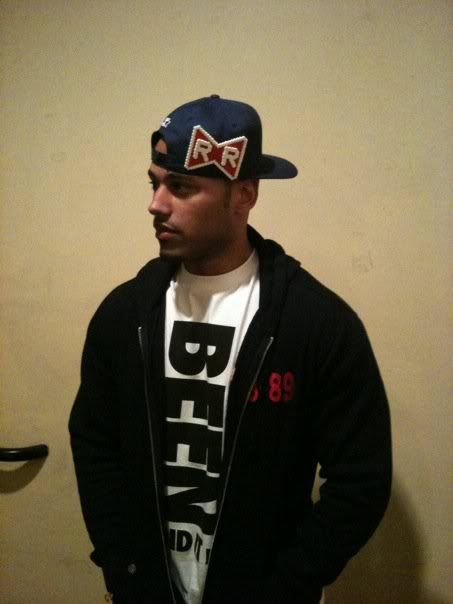 GET ONE!