This is the damn way heels should be rocked in pants!!!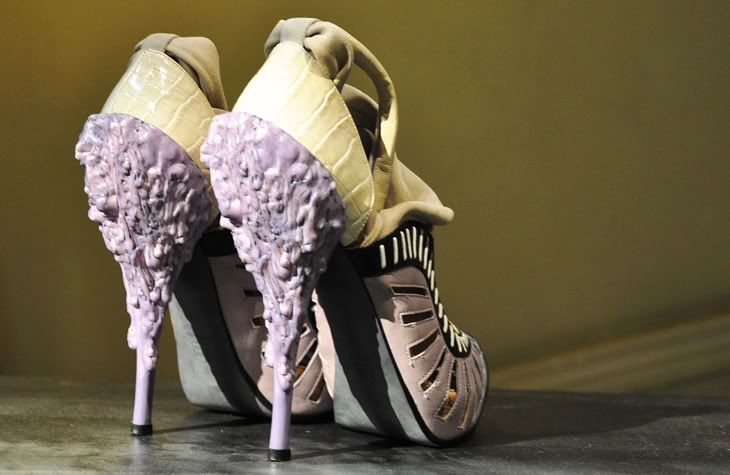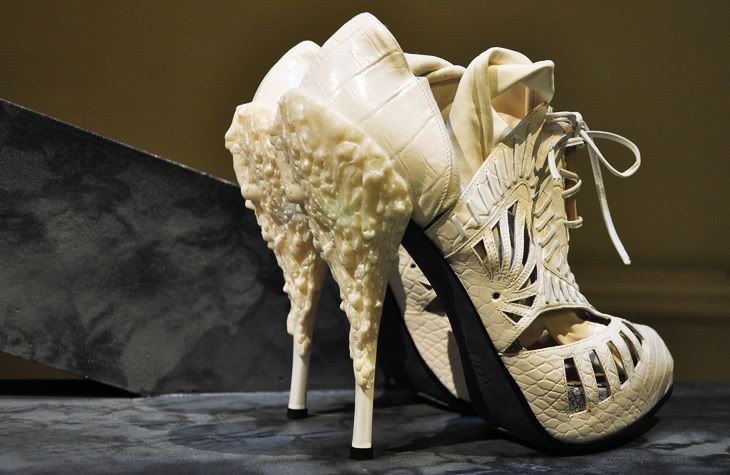 NICHOLAS KIRKWOOD FOR RODARTE FALL/WINTER 2010/11
Lyna
.... If you don't own these by the end of the year I'll be soooo mad at you.
Via Jak And Jil!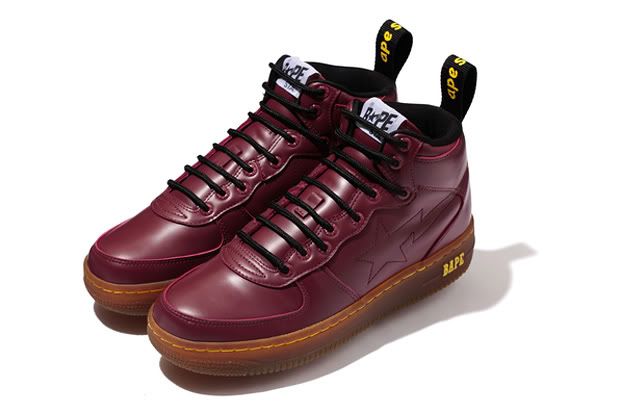 I NEEEEDD THESE IN MY LIFEEEE!!! i know these pics have been out for a while but ive been busy, sue me!
Hit the Jump to see what I think about the Alexander McQueen pumas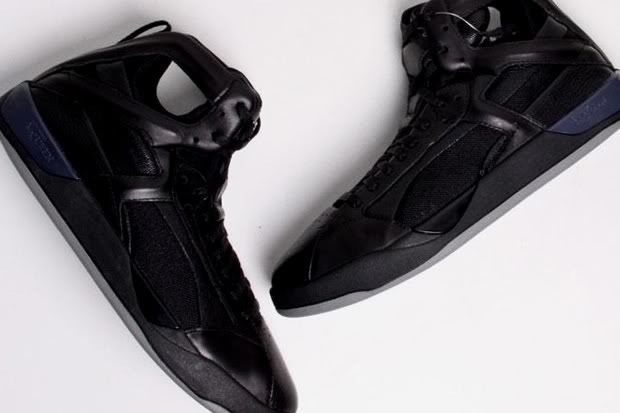 I Don't.... They look like VII's... but worse. RIP tho!