Kanye West's token chain. It's what he wears ALL the time. Kind of what you identify him with. Take a closer look at some of his chains.
(LOL classic shirt!)
Hit the jump to see more and my future chain!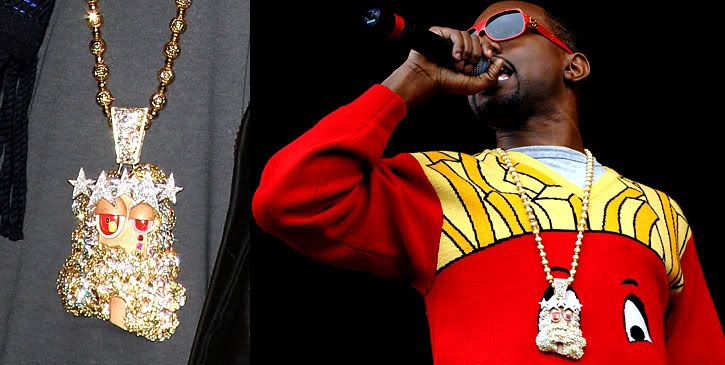 When I'm rich and famous I'm totaaalllllyyyy getting my Moses piece!! JEWS ALL DAY!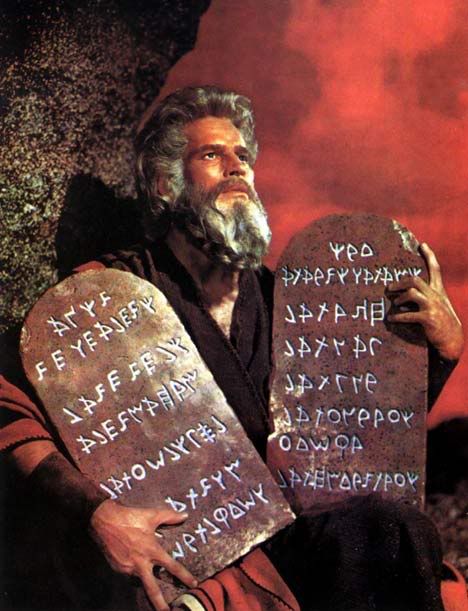 How EPIC would that look!